Welcome to St. Anthony
St. Anthony Grade School is a Catholic, co-educational school where students grow spiritually, morally, academically, socially, emotionally, and physically. Our Christian-based, disciplined, safe environment, enables students to discover their individual talents and potential, while developing a love for learning.
2022-2023 Annual Fund
Aside from tuition and parish support, the St. Anthony Schools Annual Fund is our primary funding source for our Grade School and High School. Your support can make a difference in the lives of our students today and in the future.
Join us for a Grade School Open House
February 8th, 2023 – 4-7pm
Parents & students are invited to learn more about St. Anthony Grade School!
Tour the school and learn more about our preschool, academic and faith-based curriculum, and after-school program.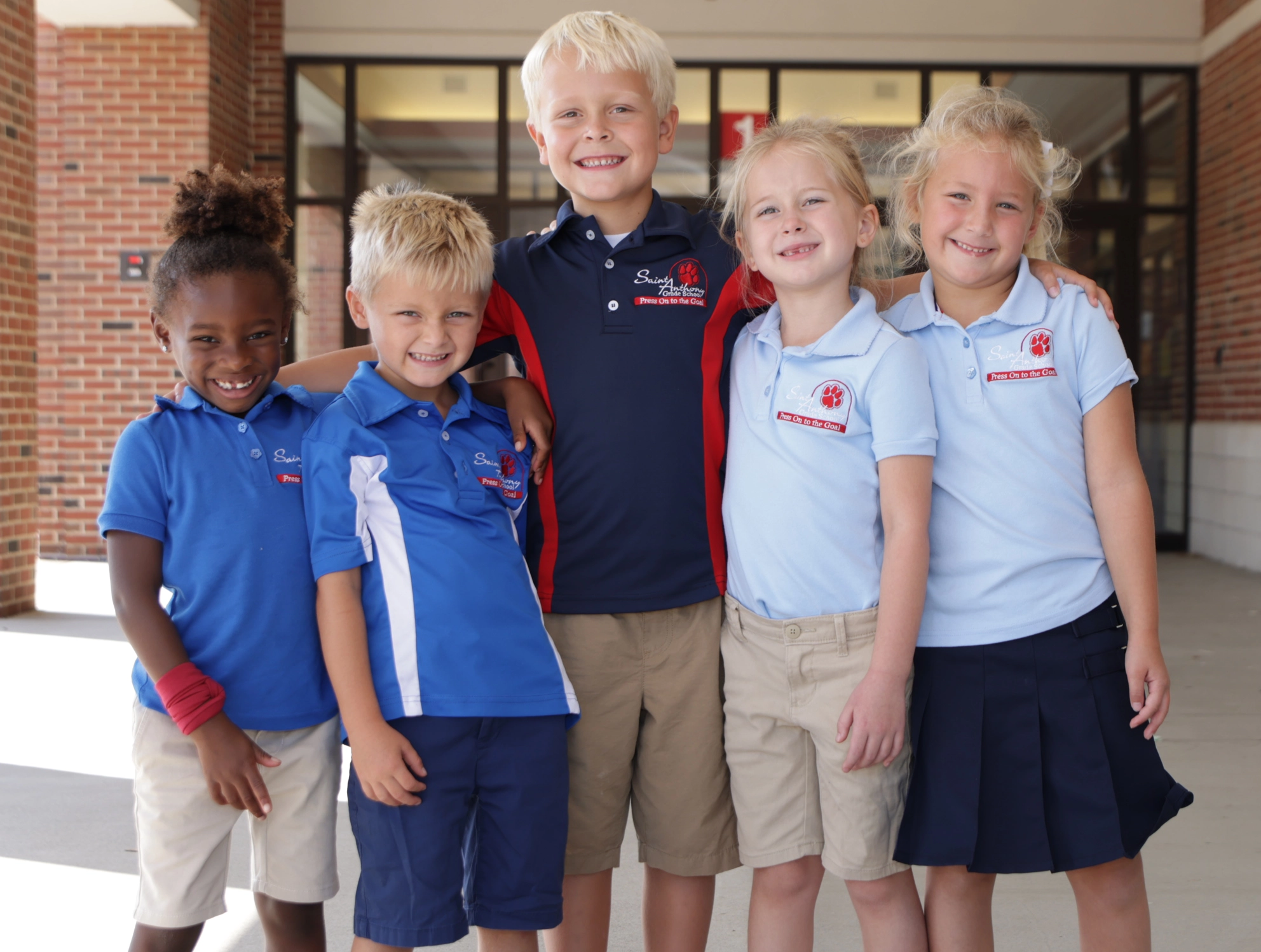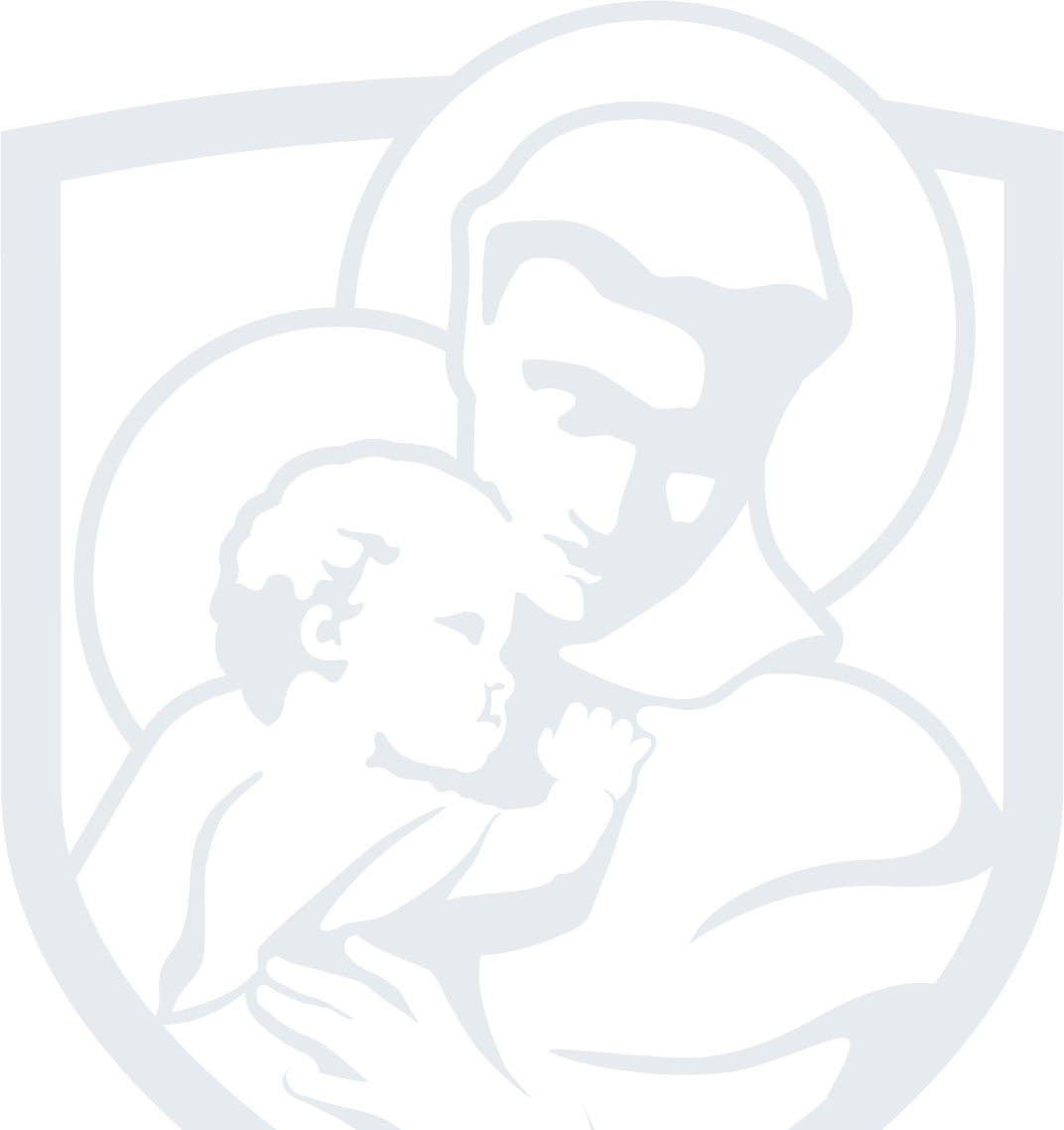 Forming lifelong intentional disciples of Jesus Christ.
We welcome students of all backgrounds and faiths to join in the school's academic and spiritual mission. Guided by our Parish Mission, Vision, and Values, our students' growth is built on a foundation of moral character & faith.
Fostering Growth in Mind, Body, and Spirit.